Concerns
Are you looking for a specific product or a product specifically for you? Look no further. We have included a range of our products designed for the top concerns we answer to and formulate for. Whether you want to care for mature or blemish-prone skin, brittle or damaged hair or maintain the natural glow you were looking for, look no further than our research-driven, bio-designed beauty that's expertly formulated to deliver transformative results for everyone.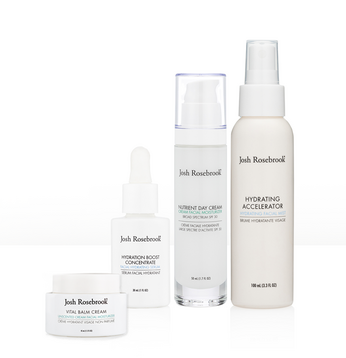 BLOG
Natural Treatments That Minimize Appearance Of Scars
---
  Some people don't mind their scars. They can be cool and unique looking. For others, however, they wish the scars would disappear or wouldn't be as noticeable. There are natural remedies that rea...
Read More