Collections
It can be challenging to know where to begin. Let us lead the way! Our thoughtfully curated collections of skin, body, and hair care products, routines and sets for both beginners and those who know their way around self-care. Whether you're just starting a new routine or you want to broaden your Josh Rosebrook range for greater experience, these collections will have something for you!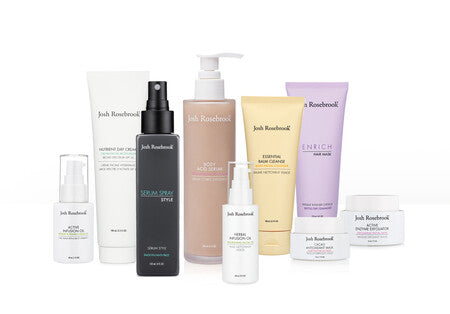 BLOG
The Importance of Skin Care — A Full Body Affair
---
We believe that skincare shouldn't stop at the neck - our bodies deserve the same level of care and quality of ingredients that we traditionally reserve for our face.  We understand skincare as a f...
Read More